Reviews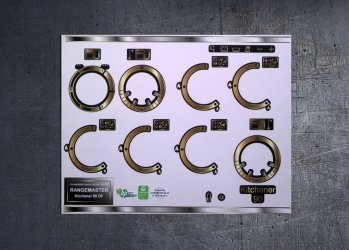 Rangemaster Kitchener 90 dual fuel compatible fascia stickers.
Absolutely blown away by the difference these have made to our 10+ y.o. Rangemaster Kitchener 90!...
Date Added: 11/12/2023 by Matthew M.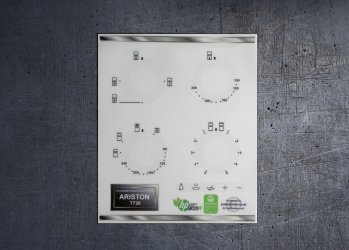 Ariston T720 compatible oven fascia sticker set.
These are perfect for my worn oven front. Ordered Monday arrived Tuesday.
Date Added: 09/26/2023 by Nina C.
Bestsellers
Who's Online
There currently are 5 guests online.